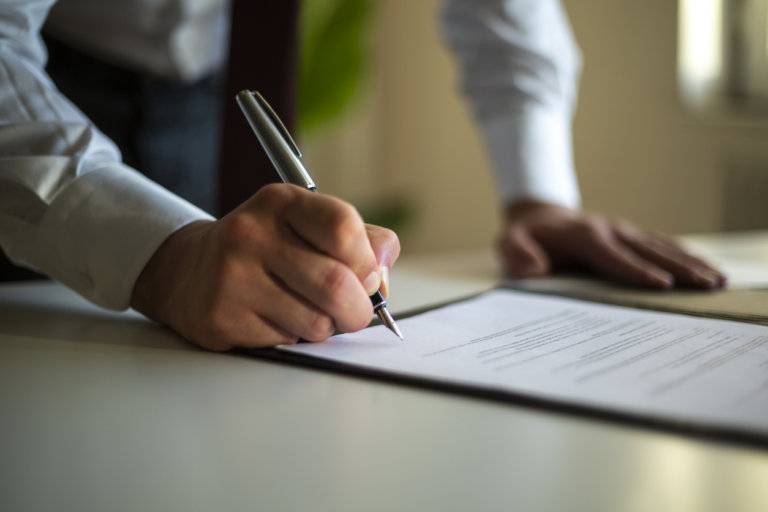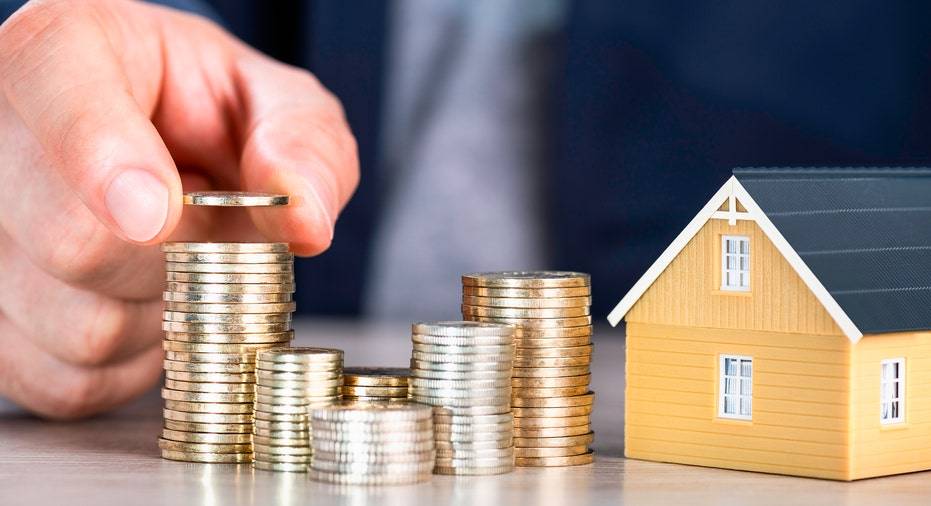 Slide
"Dedicated to personal care, aggressive representation, & satisfaction for our clients!"
Slide
Borne Law Firm Will Help You
Reach Out Today
Experienced In

Call Now: (504) 899-1234
About us
The Borne Law Firm is a boutique law firm comprised of attorneys and staff who were all born and raised in New Orleans. Located uptown on the corner of Upperline and  S. Claiborne Ave, the Borne Law Firm has represented the people of South East Louisiana in a wide range of matters.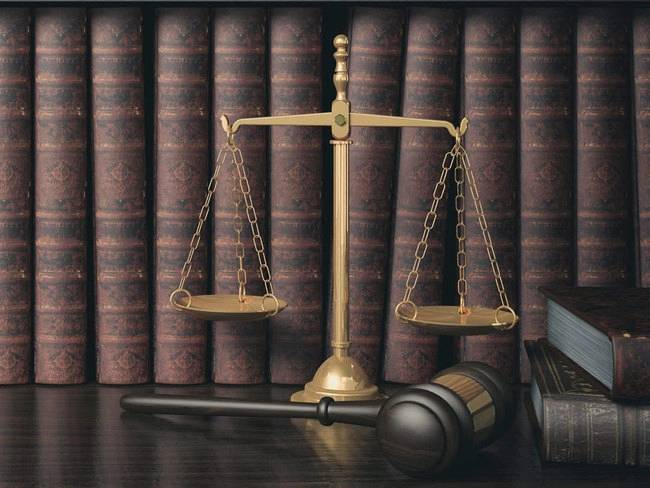 Experienced Lawyers In New Orleans LA
Free Consultations, Call Today!
Over 35 years of Success
Allen Borne has won judgments and negotiated settlements of over $1,000,000.00 for various clients. Through strategic negotiation and litigation, Allen has set precedent in the Court of Appeals and the Louisiana Supreme Court. At the Borne Law Firm, we never stop fighting for clients and Allen's record of success proves it.
Our Client's FeedBack
What Our Customers Say About Us
Mr. Borne personally takes care of all of his clients. He is clear, honest, timely, and wonderful to work with. I very highly recommend Mr. Borne because of his professionalism, excellent service and favorable outcomes.
Mr. Borne and Simon assisted my family with my mother's estate after her passing. The level of assistance and professionalism they provided was most appreciated during a very difficult time in our lives. I highly recommend them to handle any, and all, dealings with legal matters and will be sure to refer them in the future.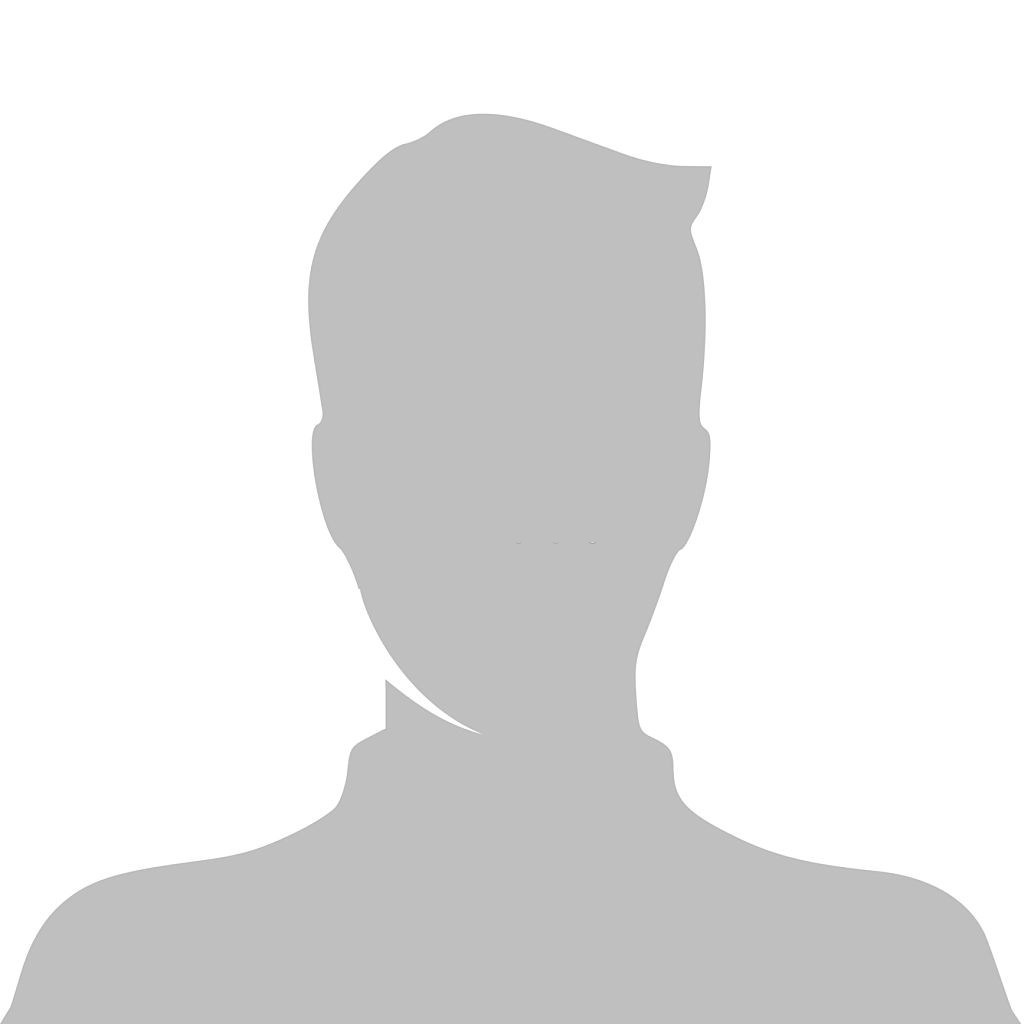 I spoke with Simon and he was very professional and he helped me with a very complicated case. This law firm is quick with responses. If I should need an attorney again I will call the Borne Law Firm.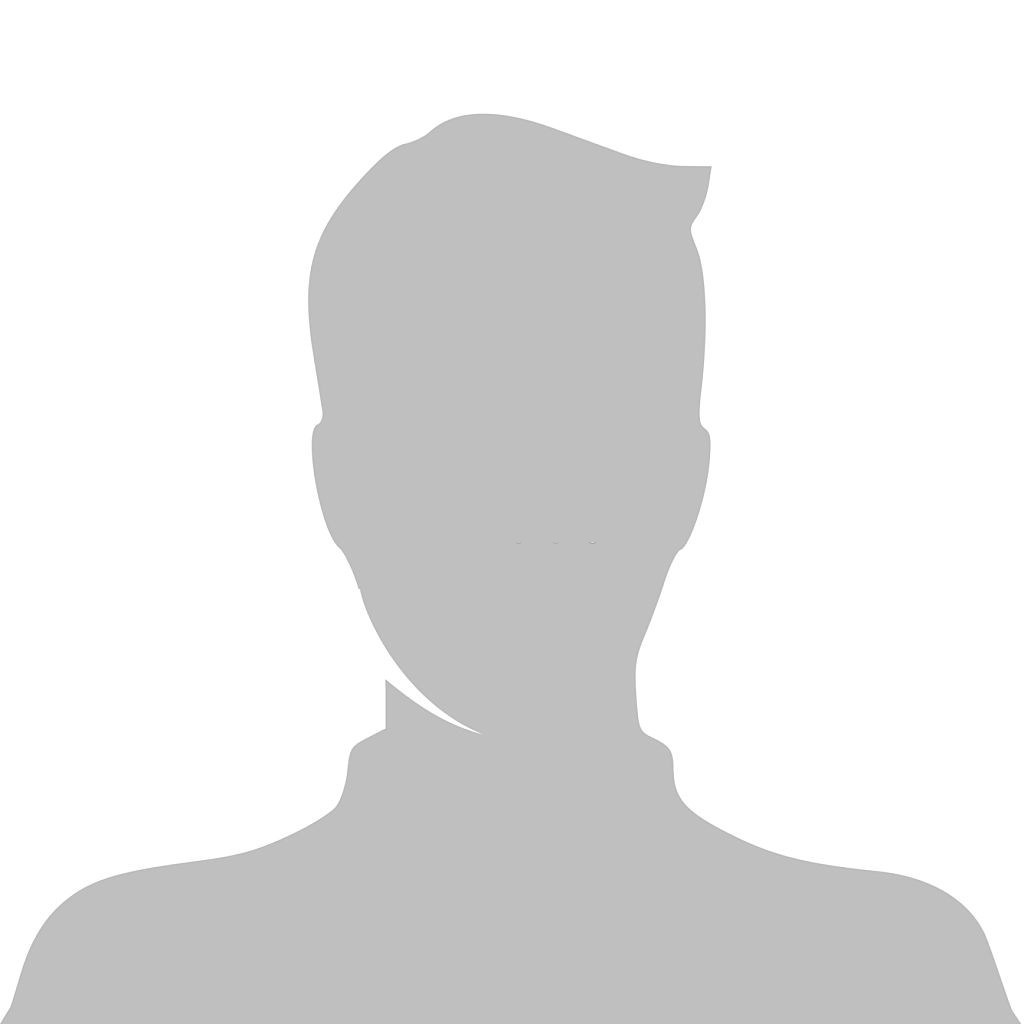 Amazing attorneys! The attorneys here are tremendously helpful and have experience in so many areas of law. Also the best notary prices around.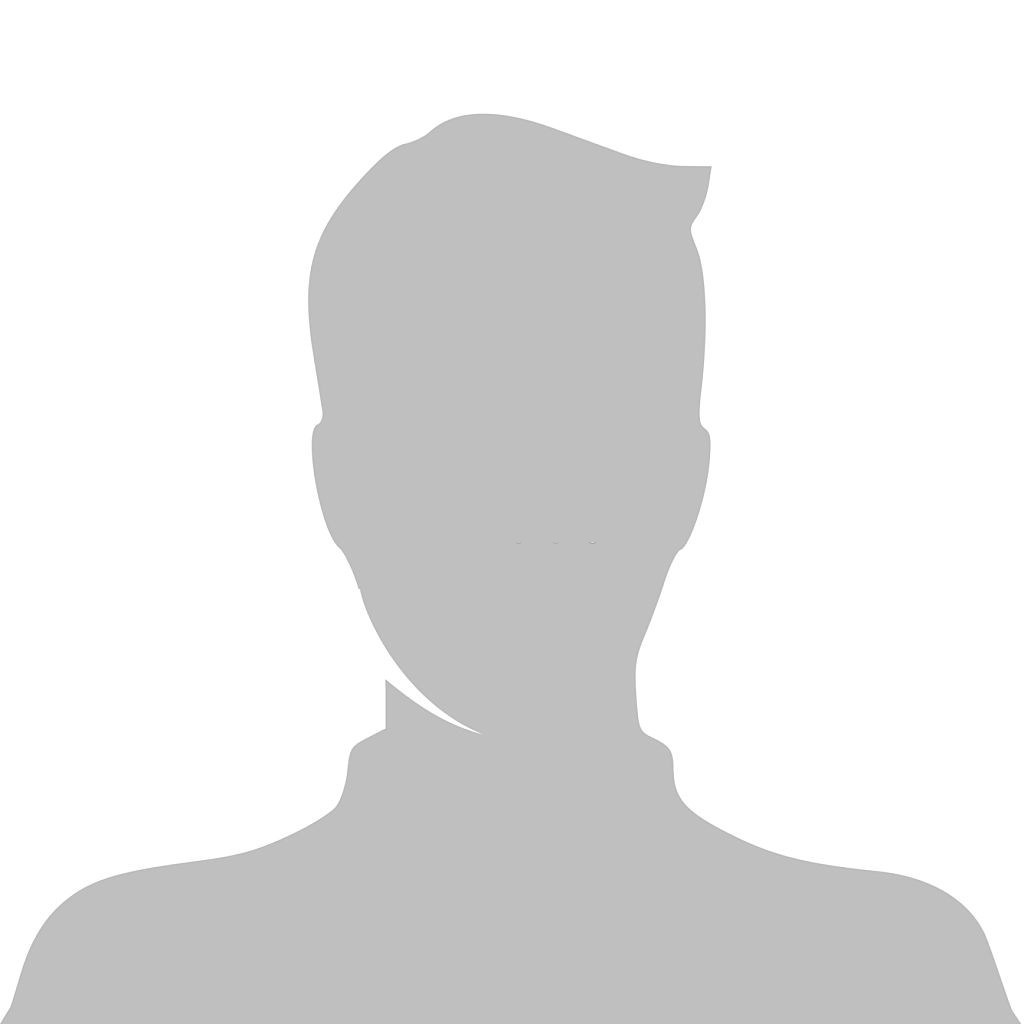 Mr. Borne was the best attorney I could have asked for. I had a difficult case that he was able to resolve quickly and successfully. He did a great job of keeping me updated and informed on my case and of taking the time to explain the process throughout. I highly recommend.