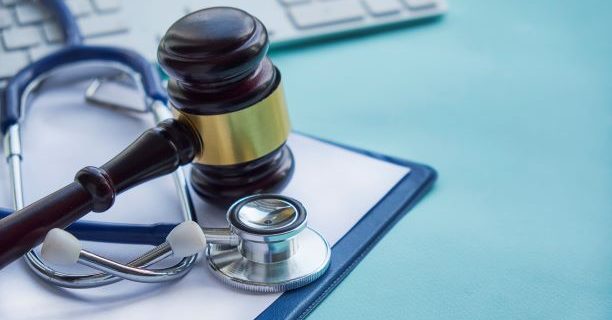 Personal Injury Lawyer
New Orleans LA
Sometimes life just happens, let us take the wheel!
If you or a family member have suffered a serious injury or death, reach out to The Borne Law Firm for an attorney who will give you the time and attention you deserve. We have successfully represented thousands of clients over the last 35 years by fighting for the highest settlements and judgments possible.
We understand that a serious injury can affect your life financially as well as your health. We can make arrangements for medical treatment. Our clients are able to begin treatment for their injury the same day they come into the office.

A serious injury can have lifelong consequences. Come in for a free consultation & begin the recovery process while we handle your case.

When you become our client, we make it a team effort! We take care of the legal process & fighting for your compensation so you can focus on yourself and the healing process.

Over the last 35 years, we have helped thousands of clients to collect millions of dollars in damages.

Call (504) 899-1234 We charge nothing for personal injury consultations.